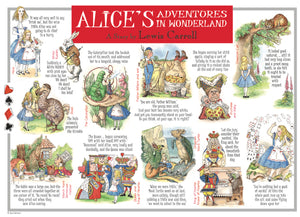 Welcome to Reynard Cards
My Literary, Military and Historical map-based postcards are the result of very careful research. I have visited and photographed nearly every place featured on the cards during research trips in the UK and Europe. Then begins the challenge of fitting the illustrations and informative details into a design.
Many cards have been checked by various experts in their field before being printed locally using recycled materials, in Bristol. Although designed for mailing many of my postcards are now collected or used as teaching aids. They are sold throughout Europe in museums, historic houses, cathedrals, literary centres and bookshops - and individually to private buyers worldwide.
Hand drawn artwork | Researched, designed and illustrated in Bath (UK) | Regularly verified by leading experts
News
High quality Bridgerton postcards - Inspired designs of the popular Netflix series filming locations, by an independent artist, based in the beautiful Georgian City of Bath.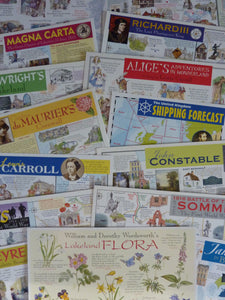 Reynard Postcard Collection (41 cards)